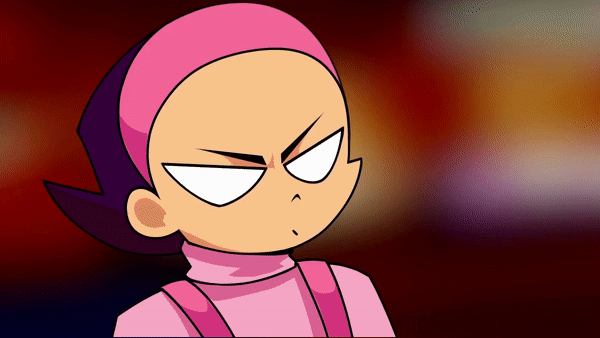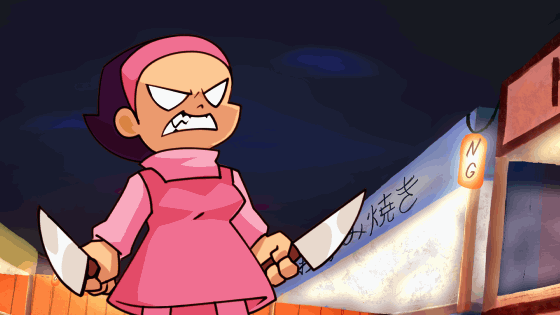 My contribution to the Newgrounds Summer Fest animated collab! I worked on revising @Stanpai's original boards and animating the characters and VFX, as well as some background bits like the explosion scene!
Credits include the backgrounds from both itsabluebanana for Nene's shot, and BingoWaders for S'Assholes shot and the backgrounds for when the two leap down!
Go check out the entire animation right here!
Newgrounds Summer Fest 2021 Opening Animation
I'm so proud of everyone's work on it, they've all done a fantastic job and I'm grateful to have joined both the project and have received help from talented individuals!